The Home That's Not For Everyone
Might Be Perfect For You
Combining single family detached homes and low-maintenance, easy-lifestyle living for those seeking something… different.
This is the home you don't have to manage. Reinvigorate the excitement of living and experience the freedom of a home that doesn't require weekly chores and tasks that tie you down.
Complete landscaping including maintenance! NO watering, NO mowing, NO weeding! The HOA takes care of it all. They even shovel the snow from your driveway and sidewalks.
Don't let the home of your dreams stop you from following your dreams.
Start living the exciting or laid-back life that you want. Imagine hitting the slopes every weekend, leaving at a moment's notice without a honey-do list hanging over your head, spending more time with the grandkids, or watching the sunset from your front porch without worrying about the grass getting too long...
Schedule a tour today!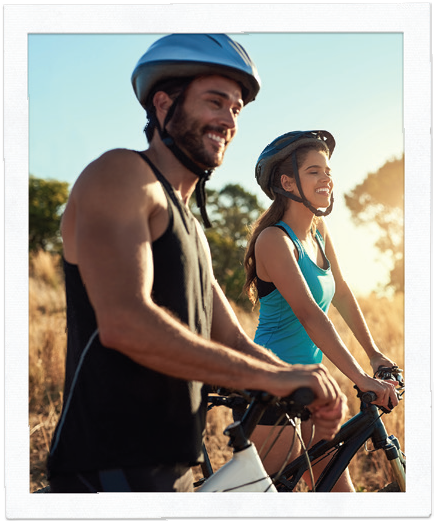 Low-maintenance is boring, not all that exciting.
And we think that's exactly what you're looking for in a new home. Your excitement is a bit different…
Exciting is hitting the slopes every weekend, or hiking that next 14er with
your friends…
Exciting is going to sports tournaments every weekend & proudly watching
your athlete score the winning goal…
Exciting is more time with the grandkids and watching the sunset from your
front porch without worrying about the grass being too long…